Schedule
Every saturday
10:00 – 16:00 (1 hour lunch break)

Starting / Ending Date
12 October 2019
14 December 2019
About the Program
Theoretical classroom training
Key guest speakers from the industry
Participation in Ceylan Atınç's Professional Brand shooting as an audience in the studio
Vakko Fashion Center – Auditorium Film Screening
Vitali Hakko Creative Industries Library-Design Research
Product collection in W Collection showroom
Professional studio shooting experience with Styling for W Collection Brand
Open Day: 14 September Saturday 2019, 11.00-12.30
Program Tuition: 7.950 TL
Program Content
Styling Theoretical Training
Introduction to Styling- Styling's place in fashion history and industry
Editorial Styling
Campaign Styling
Advertisement Styling
Fashion Show Styling
Still life Styling
Styling & Celebrity Styling
Fashion Photography & Styling
Moodboard creation – Storyboard construction
Styling budget creation and required legal information
Styling Applied Study
Combination workshop in W Collection Showroom
Project and Studio Shooting
Professional Brand Shots with Ceylan Atınç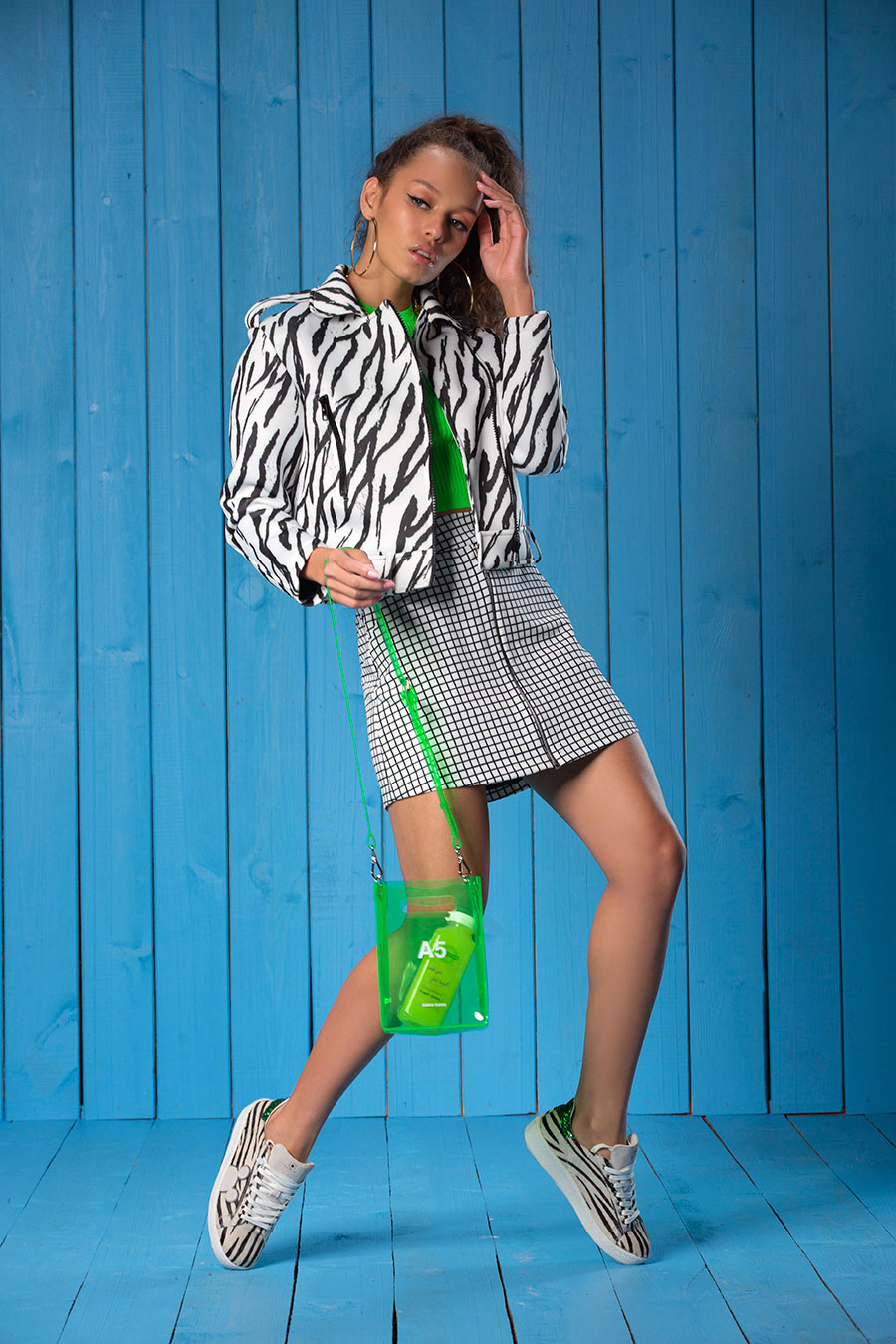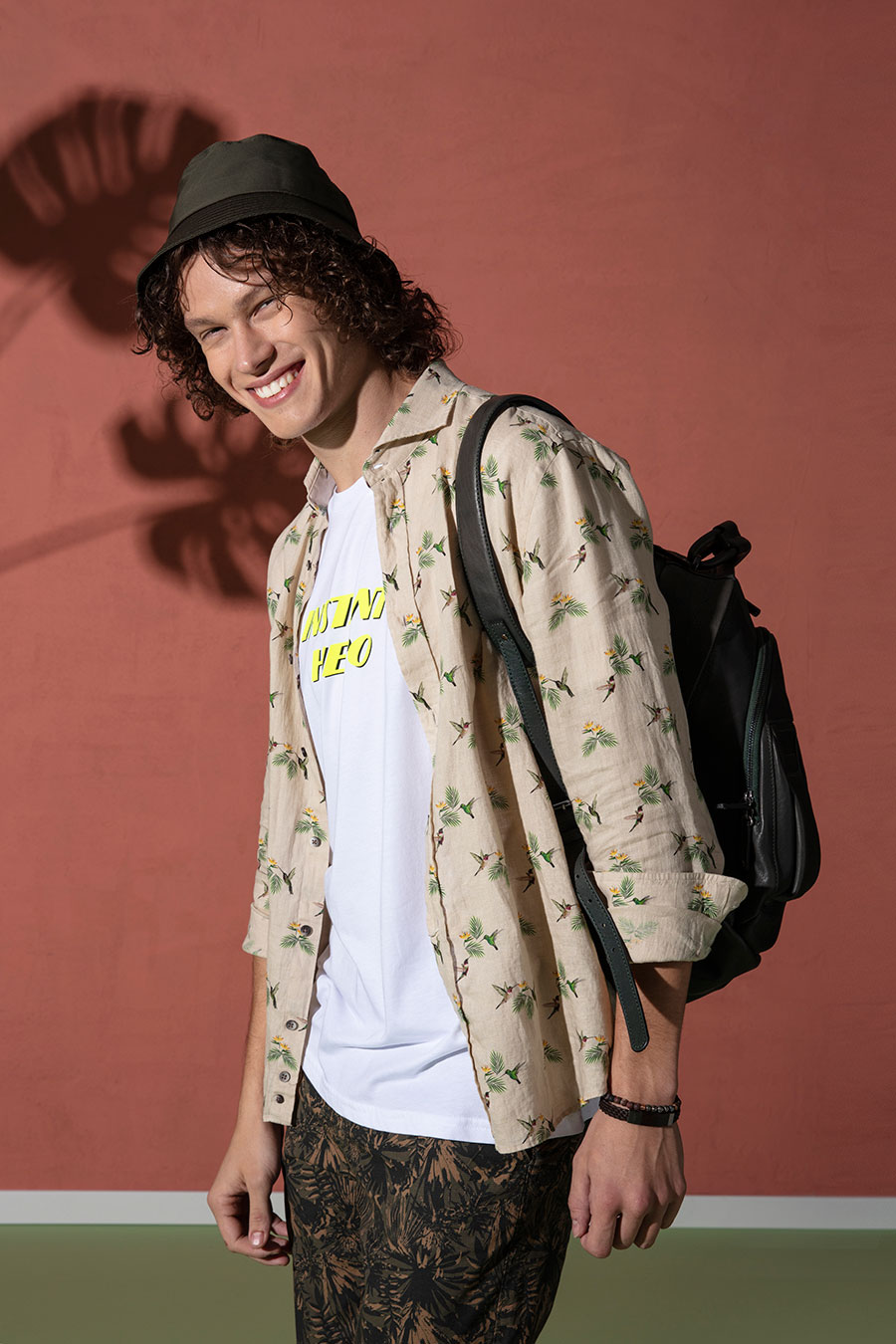 Styling will be done in accordance with the themes given to the student shots planned towards the end of the training.
Using the training content provided to the participants, mood board preparation will be made in line with the shooting theme, and hair and make-up experts, photographer and model will make the first professional shootings in this direction. At the end of the shootings, the training will be terminated with the evaluation course.
Application Requirements
Our students are required to participate in the evaluation interview on Saturday, September 14th at 11.00 after completing the related evaluation form and submitting it to us.
Vişnezade Mah. Süleyman Seba Cad. Akaretler Sıraevleri No:53 34357 Beşiktaş/İstanbul
PHONE: 0212 249 20 54 bilgi@vakkoesmod.com
Students must be over 18 years of age.
Instructor
Ceylan Atınç
She graduated from Bilkent University, Department of Political Science and Public Relations. She studied Marketing at the University of Berkeley, followed by Styling at the London School of Fashion and worked as a Fashion Editor at GD Group, Fashion Editor at Türkmedya and Stylist at Marie Claire Magazine. In addition to her styling consultancy to famous names with her collection styling, continues to give training on styling within Vakko Esmod.