The world's first fashion school ESMOD,
presents its students with high quality education with its unique methodology.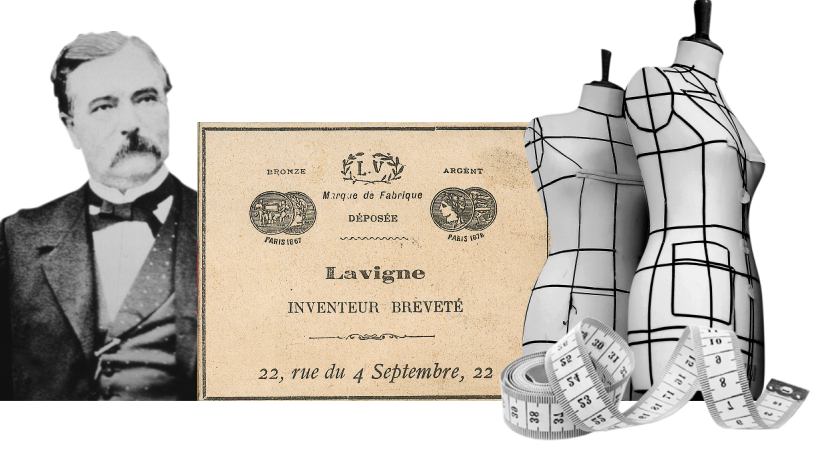 1841: Alexis Lavigne, inventor of the measuring tape and the dress form, and tailor of empress Marie Eugénie, established a fashion school whose teaching methods originated from his expertise. Lavigne's inspiring methodology was picked up by his family after his death and carried on to the present day as his heritage.
1970-1980: In the period during which ready-to-wear, luxury and the concept of the "designer" surfaced, ESMOD opened the doors of its Paris school to foreign students and enhanced its international network, establishing numerous schools around the world.
1980-1990: During the period in which marketing grew in importance, ESMOD established ISEM, a school specializing in fashion business education.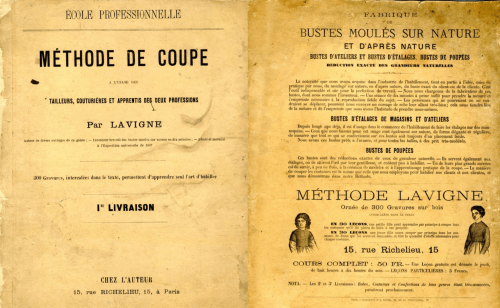 1990-Present: ESMOD has established schools worldwide, in Beijing, Beirut, Bordeaux, Damas, Dubai, Guangzhou (China), İstanbul, Jakarta, Kyoto, Kuala Lumpur, Lyon, Moscow, Oslo, Paris, Rennes, Roubaix, Seoul, Sousse, Tokyo and Tunis. The unique teaching methods of ESMOD are adapted to suit the cultures of the 21 countries it is established in.
ESMOD International schools embrace the fashion industry
with a global vision.