Turkey's long standing well-known fashion brand Vakko,
meets the world's oldest established and most active fashion school ESMOD in Istanbul,
to create the future of the fashion industry in Turkey.
Established in 1841 in Paris, ESMOD is the world's first fashion school.
ESMOD brings to life its unique outlook on education that has helped it pioneer the fashion and textile industries worldwide, encouraging creativity while keeping business considerations in mind.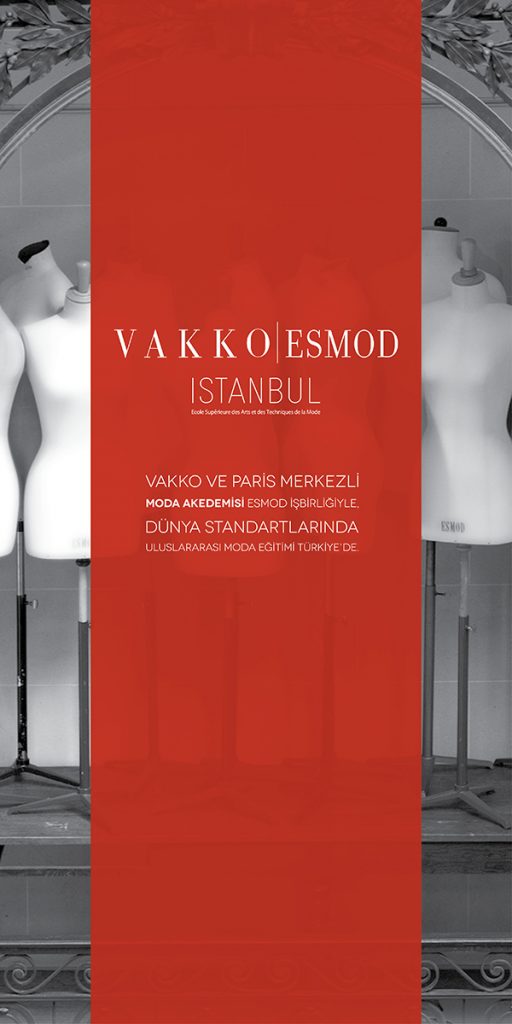 Making a difference around the world with its world-class education programs that encompass all professions in fashion, ESMOD presents certificate programs in styling, fashion management, branding, fashion buying, accessory design and style consultancy in addition to fashion design training in its collaborative training programs with Vakko in Istanbul.
Complementing theoretical training with industry-focused projects, Vakko ESMOD Fashion Academy reinforces the technical training presented by its expert roster of instructors consisting of industry professionals with applied projects realized at the Vakko Fashion and Production Centers.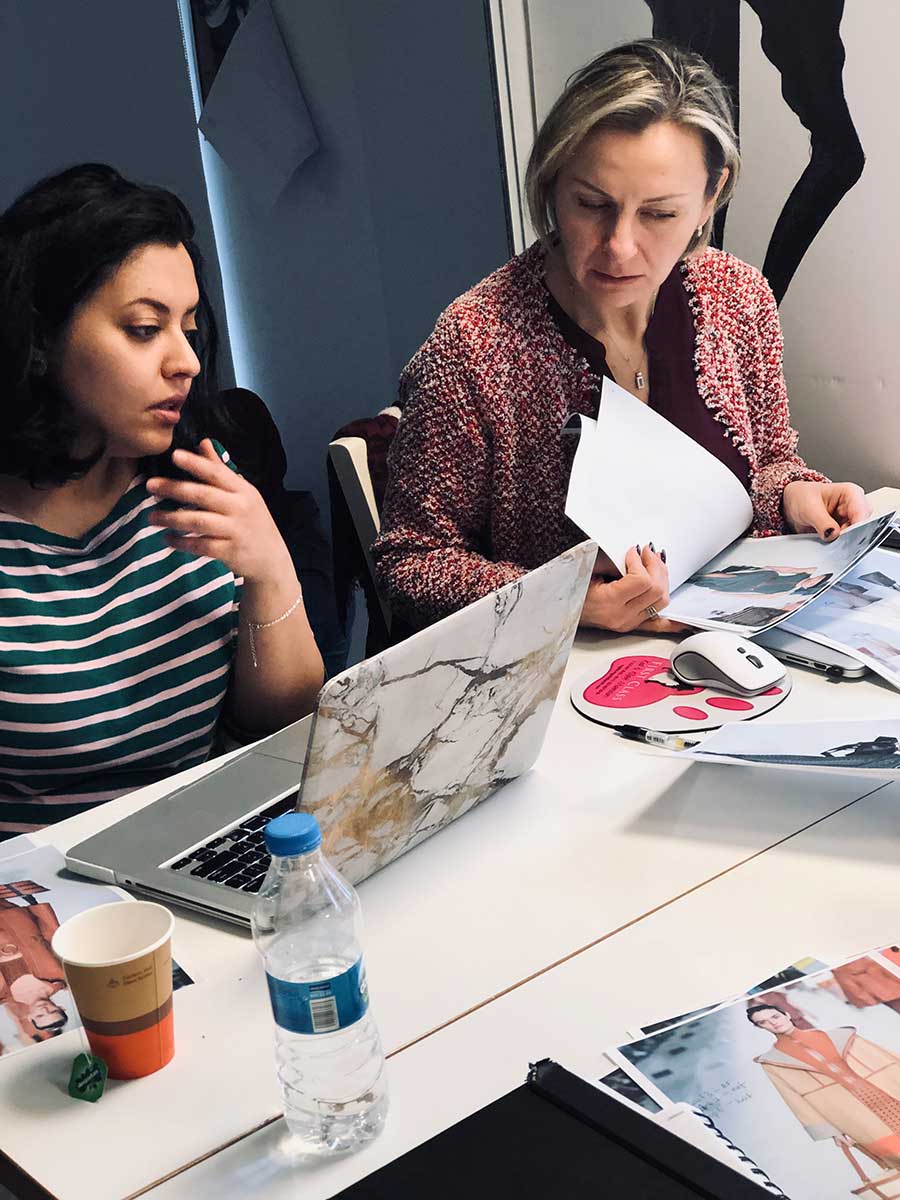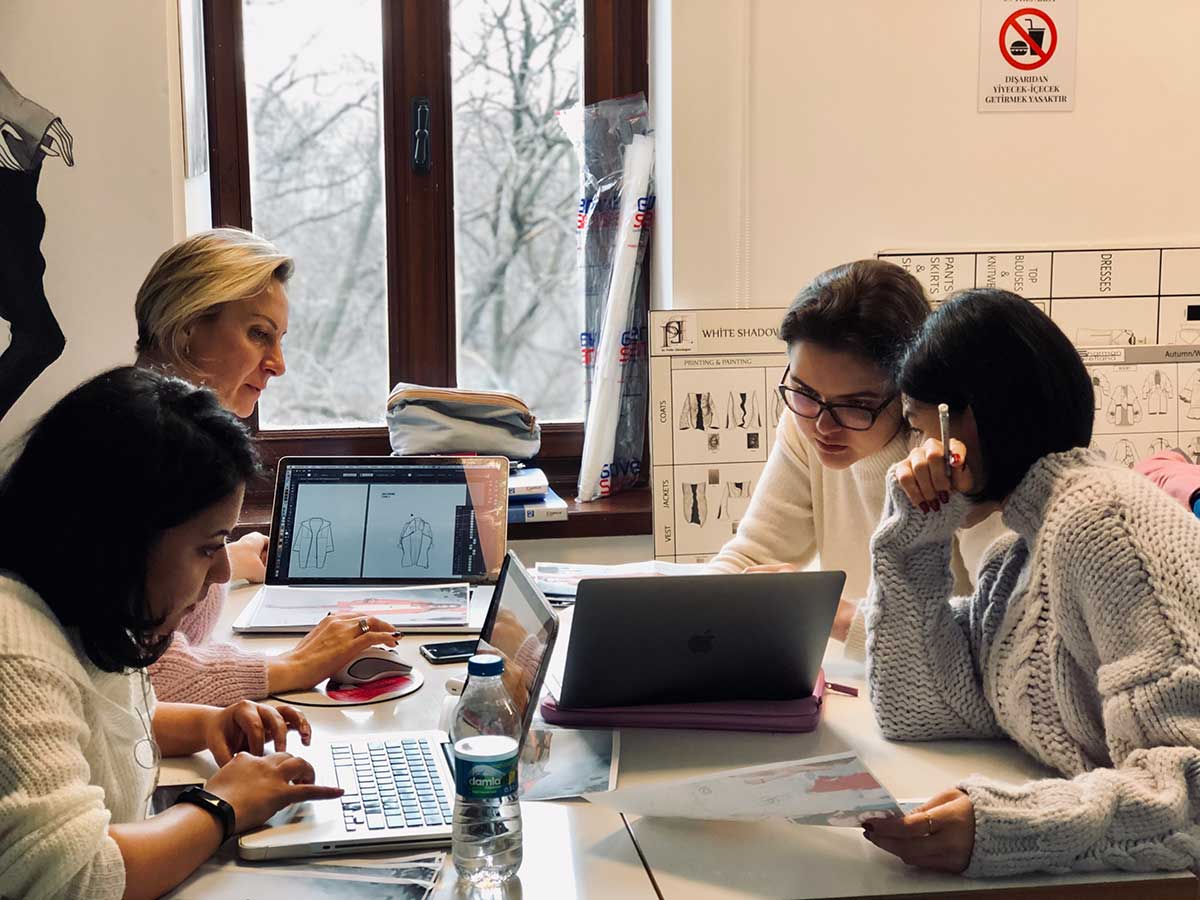 Embracing fashion as a way of life and aiming to educate brand-conscious creatives who are up-to-date with design culture in Turkey, Vakko ESMOD Fashion Academy works closely with the industry to introduce its students to the business world from day one, aiming to prepare them for their careers in fashion as successful professionals who follow the developments in the industry closely, correctly evaluate client requirements and lead their brands on a path to success.
Vakko ESMOD Fashion Academy is looking forward to educating
a new generation to shape tomorrow's fashion industry in Turkey…