With a successful history of 77 years behind it, Vakko initiated a new outlook on design and production with regard to changing conditions in the world fashion industry and emerging technologies by establishing Vakko Esenyurt Production Center in 2008.
With an indoor area of 33,000 m2 encompassing printing and ready-to-wear production facilities, logistics facilities, social spaces, offices and the latest in garment production technologies, Vakko Esenyurt Production Center reflects the innovative attitude of Vakko. The structure is divided into production and administrative divisions. Thanks to Vakko's mastery in the art of fabric printing, over 600 designs are brought to life every season at the Production Center. Every stage of printing production is overseen by an experienced team of administrators. Vakko patterns are designed at the Pattern Workshop by experienced Vakko designers.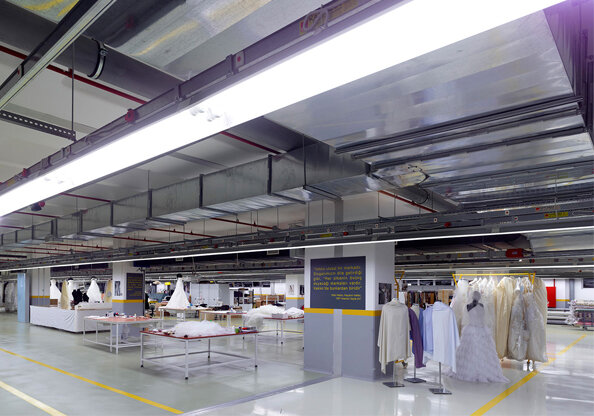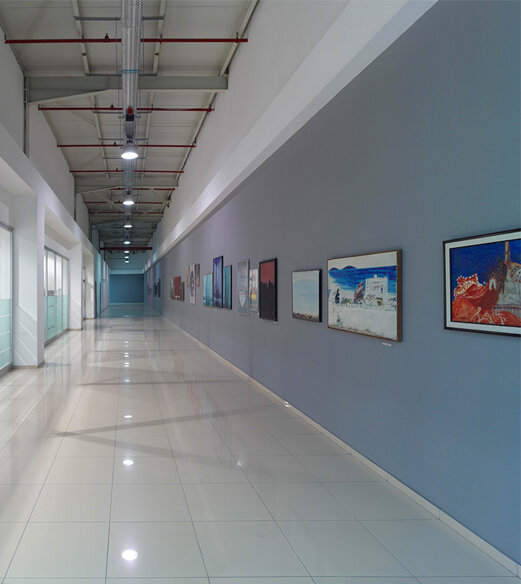 Quality
Policy
With an emphasis on outstanding customer service, we present our customers with high quality and exclusive products to ensure their satisfaction. We follow up with the latest in emerging technologies and developments in the industry, to stay innovative. We raise the awareness of our employees to develop their sensibility of responsibility for the environment, work safety and quality. We are result-oriented, making planned and effective use of resources in all processes.
We are dedicated to preventing work safety risks, accidents and environmental pollution, complying with legal provisions regarding quality, work safety and environmental management, and constantly monitoring and improving the efficiency of our processes.
We Are Vakko,
We Are Here For You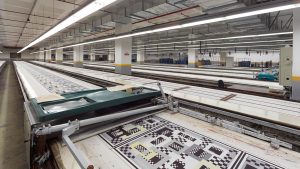 Ever since the establishment of our brand, the praise and suggestions from our customers has led us towards sustaining top quality in our products and services.
We welcome our esteemed customers to contact our Customer Services Department any day of the week between 10:00 – 22:00 by phone.
musteri.hizmetleri@vakko.com.tr