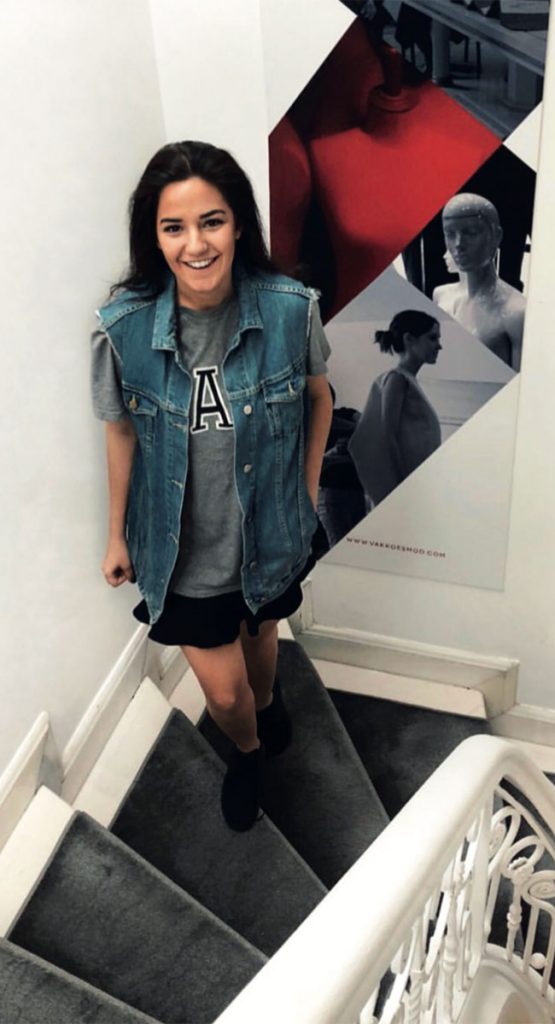 The collection reflects the chaos we experience in life, traffic, crowds and on the streets. At the same time it represents the order within the chaos.
It has been designed for a strong woman who can fight this terror. This strong woman is confident and has a rebellious soul. The collection is based on denim, which is used by everybody in daily life and will be continued to be used in the future. The other important fabric in the collection is the camouflage-shaped fake fur, giving the denim a more fighter-like identity. These two fabrics have been applied together and became one.
The pocket details, large cuts and big armholes are designed especially to make the wearer feel comfortable. Everybody wants to catch up with the hectic daily life and these are details that are essential. The orange color within the collaction reflects the rising sun after the dark.